FokusMap Web App
Here is the list of the features of Web App systematically proposed in the cartographic offer FokusMap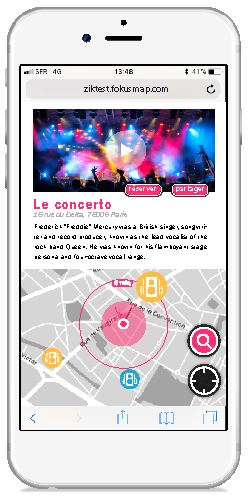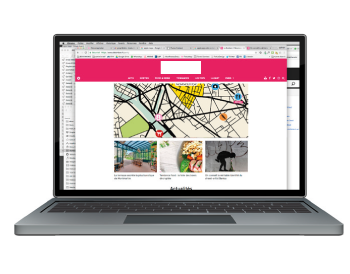 Easily integrate your map on a Web site
Integrating a FokusMap map on a Website is very easy: only 1 code line to copy and paste!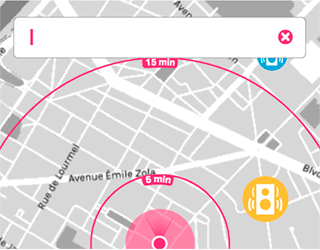 Search bar
A "reasearch" function allows you to look for a location or a street! There is no need for changing to another application or Web site!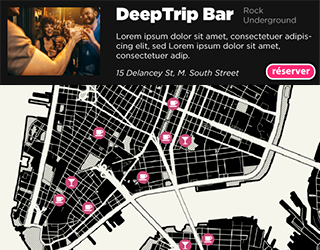 Add photos, text or even videos!
A very simple HTML editor integrated into our Web tool, it allows you to make your own layouts by inserting photos and video gleaned on the Web.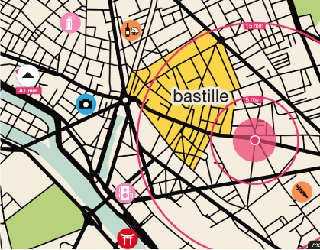 Share your map with a link!
Once the map is ready, we will supply a link: it is up to you. This link leads towards your map hosted by us. You can use it in an email, or on the social networks.
Include an ad during the load!
We suggest you showing a screen-size image in the launch/load of the map. Perfect to emphasize a point of interest or to help in the financing of your map!