MapMaker by FokusMap
Basic functionalities:
Our back-office is at the heart of our cartographic offer. With MapMaker everybody can make maps. There is no need to be a cartographer or a developer. The perfect tool for editorial writers, designers or all those who want to communicate about any location.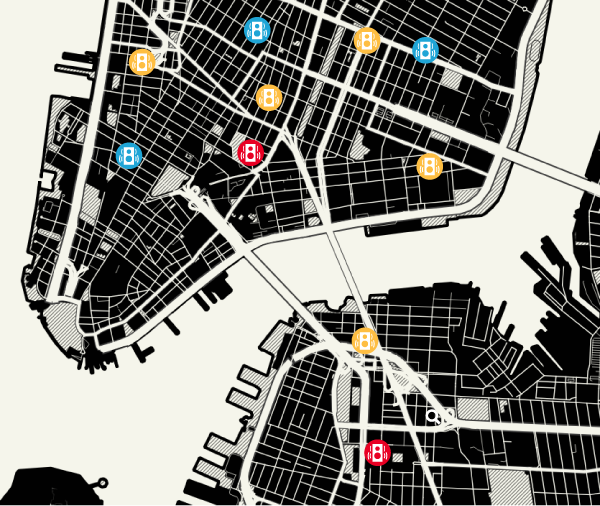 Dynamic connector
Create connectors towards your data. Then, icons will automatically be positioned on the map. This is essential if you already have some contents or if you your contents are dynamic.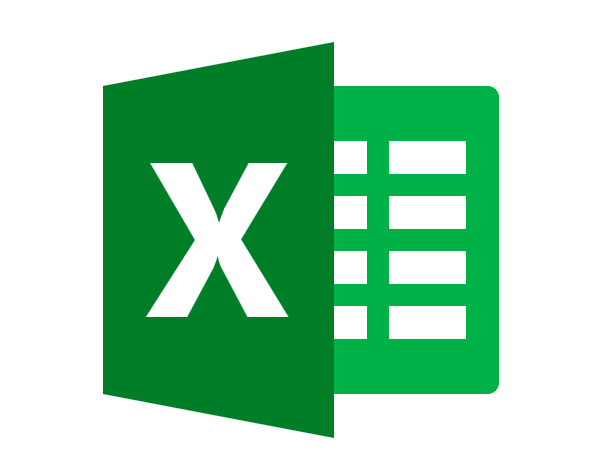 Excel Import
Import your touristic data from several types of sources, in particular from the "Excel" format. Improve the productivity and make your maps faster and easier!
Manage your content manually
Adding a new location without having to call us is very simple: click directly on the point where you wish to add the icon… also you can tap the name of the location and it will be automatically included in your map!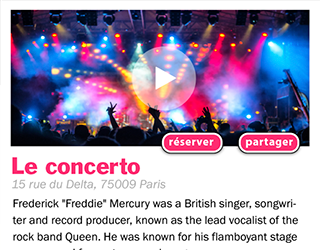 Custom design
Choose your own design for your information. Add value for your contents with photos, texts, videos, or links. A simple HTML editor is integrated into MapMaker to allow you certain autonomy on the display of your map.
Add drawings and illustrations
Your own illustrations (bitmap) on the map! Even these remain clickable: unique! Add a new dimension to your design with drawings or handwritten notes! Emphasizing a building is always better than a simple icon!
Multilingual by default
The map recognises automatically the user's language! You don't have to worry about anything. We manage French, English, Chinese, Japanese and Spanish. Other languages on demand.
MapMaker by FokusMap
Advanced functions for styling maps:
MapMaker allows you to stylize the design of your maps.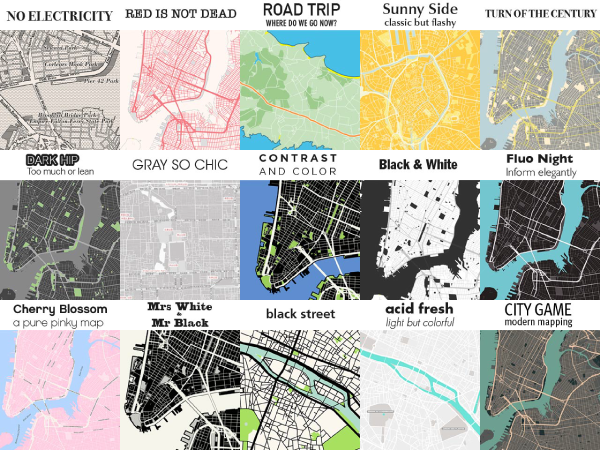 15 styles
Benefit from our 15 very different predefined styles. Every style can be easily modified to adapt to the colours you choose.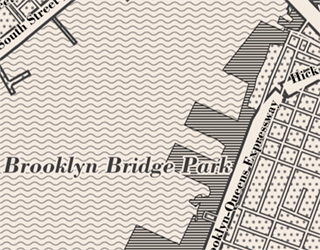 Add textures
Differentiate yourself with really unique maps: for example add textures to the parks, like this New York map.
New features will be added throughout 2018: the creation of lines and polygons or sharing your maps on social networks. We will inform you: join the newsletter.
Are you sure that you really know your users?
Gain some precious customer insights for upgrading your destination while using your map: Which activities do they like? What time do they prefer doing them? What are the related activities that you could recommend them?
Analytics
Simple: analyse the number of clicks on every icon of the map.
Advanced: let us analyse you visitors' activity according to their nationality. What are their favourite cultural activities?
Statistics
Observe the visits to your map depending on the date and the hour. Can you track your user trends? Are you attracting more traffic to your website?
Heatmap (beta)
Observe the distribution of your visitors nearly in real-time and implement your map in means of information and/or safety. This function is currently in progress and will be finalized in 2018.